2257 Note
Some content was licensed from :

ZIPContent - ZIPMasters Inc.
Custodian of Records:
ZIPMasters Inc.
334 Cornelia Street,
PMB 177,
Plattsburgh,
New York,
12901,
USA

Arsenal Computer/Web-Legal
Brian Pritchett
20 Furmston Court
Letchworth
Herts
SG6 1UJ
England

Ounique Inc.
468 N. Camden Drive
Beverly Hills, CA
90210
Random
Cayden's coming out : Part 1 and 2
NO SEX but a Coming out story that Is very touching...

Do You Know?
Feel free to submit your own story! Top writers can win prized and be chooses and Top Writer of Year!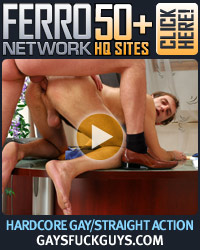 Random
Me, My brother and my dad
Jacobs penis was huge. I had never seen a black person naked before, for that matter I had never seen anyone naked before except my dad and my brother and I have always thought that my dad had a huge penis until I saw Jacobs...