DMCA Note
Please contact us if you believe these is any DMCA violation (Note: we allow authors to submit their own stories)!

Please send us email to : abuse [at] agaysex [dot] com.
Random
Summer Job
Mike was my master, I was his servant. My summer job, I hope wouldn't end...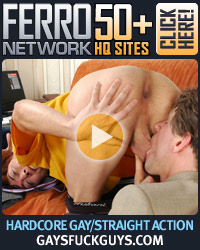 Do You Know?
Feel free to submit your own story! Top writers can win prized and be chooses and Top Writer of Year!
Random
London Hostage : Part I
A young boy is taken hostage and held in an unknown location, he must submit to survive...