DMCA Note
Please contact us if you believe these is any DMCA violation (Note: we allow authors to submit their own stories)!

Please send us email to : abuse [at] agaysex [dot] com.
Random
Our night of wild fun
Its a tale of two friends who go everywhere together and their girlfriends also go but one night the girls go to a relatives leaving what appeared to be a boring night...

Do You Know?
Feel free to submit your own story! Top writers can win prized and be chooses and Top Writer of Year!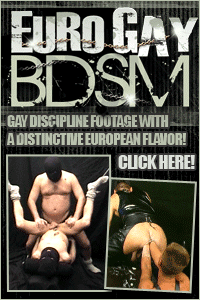 Random
Taking the plunge!
Finally becoming what I always wanted...