DMCA Note
Please contact us if you believe these is any DMCA violation (Note: we allow authors to submit their own stories)!

Please send us email to : abuse [at] agaysex [dot] com.
Random
Hott rampant love!
I pushed him harder, the rain trickled down our bodies....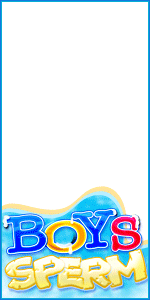 Do You Know?
Feel free to submit your own story! Top writers can win prized and be chooses and Top Writer of Year!

Random
Chicago Fire: Part 4
Riley and I get closer and ends up saving my life...