Random
My old friend from school
Warning: this story could give you "the feels". It's more about emotions than porn...

Do You Know?
Feel free to submit your own story! Top writers can win prized and be chooses and Top Writer of Year!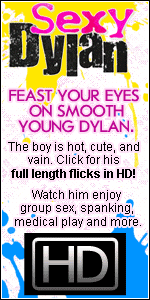 Random
Crescent Moon : Part 5
Zack and Drake start their new life together until the truth comes out...