Random
First Time with My Friend
Friend gets the surprise of his life when the event happens, but likes it more than first thought...

Do You Know?
Feel free to submit your own story! Top writers can win prized and be chooses and Top Writer of Year!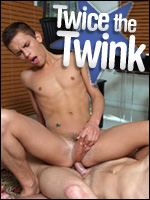 Random
While At Work
What started as any other day at work ended up being the best ever!