Random
Sweat and Leather
My dad is, a firm believer in human nature, and didnít believe there was such a thing as a bad kid. He felt with all his heart, all any kid needed to develop into a productive adult was guidance, love and discipline...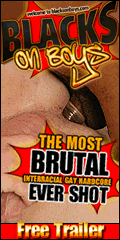 Do You Know?
Feel free to submit your own story! Top writers can win prized and be chooses and Top Writer of Year!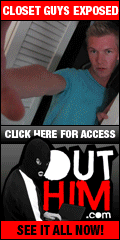 Random
Secrets 11
Long-awaited eleventh segment. Unable to decipher between real and false, friend and enemy, Sean battles to maintain any sense of sanity as well as trying to figure out who or what is trying to harm him. Four episodes remain...