Random
What is Love : Part 1
Johnny never believed in true love but things get shifty when a stranger suddenly appears...

Do You Know?
Feel free to submit your own story! Top writers can win prized and be chooses and Top Writer of Year!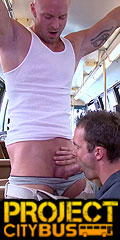 Random
Luke and Chris : Part 2 and 3
Continuation of Luke and Chris: Luke loses his virginity, Ollie meets Will and something terrible happens to Luke at high school...