Random
Canyon Lake Blues: Chapter 4
Wyatt and Kelly give in to their desire for one another...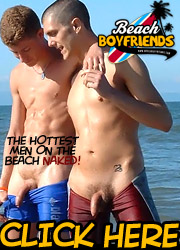 Gay stories in Greek
Do You Know?
Feel free to submit your own story! Top writers can win prized and be chooses and Top Writer of Year!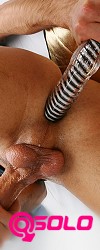 Random
Time of my life at Malibu
A fantasy about Justin Bieber having the time of his life when he's on a trip solitary after getting dump by his girlfriend...