Random
Roadside Mayhem part 2: Men Trucking
I guessed that's what I was to him...an easy fuck. What had Red told him about me? I was a gaping manhole? I took cock like a bitch? But who the hell was I to turn down an easy fuck...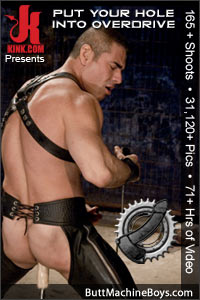 Do You Know?
Feel free to submit your own story! Top writers can win prized and be chooses and Top Writer of Year!

Random
French Fuck
Me on my travels, in France fucking two hot guys, lots of cum...