Random
When My Fantasy Came True
I'd always wondered what it looked like, now, finally, I'd get to find out...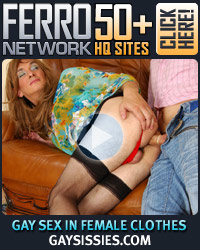 Do You Know?
Feel free to submit your own story! Top writers can win prized and be chooses and Top Writer of Year!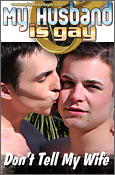 Random
Another World 5
Kenneth tries to win back Lacy after messing up big time...