Random
Only In My Dreams: Part 2
I've only known him for a few days, but I feel this connection between him and me, and I can't explain it...

Do You Know?
Feel free to submit your own story! Top writers can win prized and be chooses and Top Writer of Year!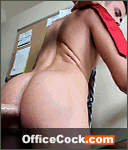 Random
Foodies
Student, teacher, and food...