Random
My first time with my uncle : Part 1
My first time gay sex with my uncle, who is a horny, hot and handsome guy...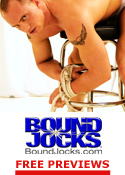 Do You Know?
Feel free to submit your own story! Top writers can win prized and be chooses and Top Writer of Year!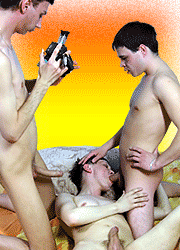 Random
Parking Lot - Part One: Working the Graveyard
Gary offers me some candy...